Activities of Our Patrons: March 2023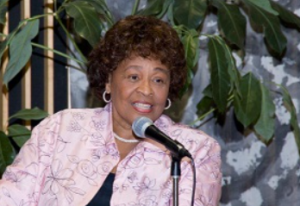 Toronto School Renamed In Honour Of Beloved Retired Head Librarian, Dr. Rita Cox
A park bearing her name — The Rita Cox Park — is on Machells Avenue, just north of Lamport Stadium.
An active member of the Black community, Dr. Cox established "Cumbayah", a festival of Black heritage and storytelling
Her own children's book entitled, How Trouble Made the Monkey Eat Pepper.
In 1997, Dr. Cox was appointed a Member of the Order of Canada.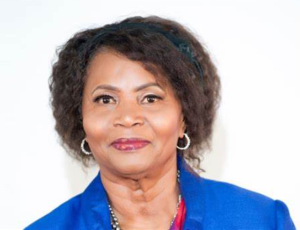 McMaster's spring 2022 honorary degree awarded to Dr. Pamela Appelt.
Article in McMaster Daily News 
Also, Appelt played an instrumental role in bringing the archives of iconic Jamaican-Canadian poet Louise Bennett Coverley to the McMaster University Library.
In 2008, Ms. Appelt was honoured by the Government of Jamaica with the Order of Distinction in the rank of Office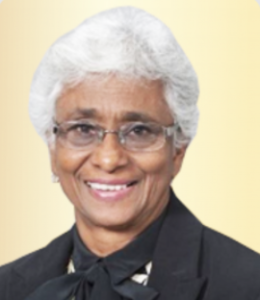 Humanitarian Extraordinaire, Kamala-Jean Gopie, Receives Global Service Award From University Of Toronto
Article in Pride News
Educator and philanthropist, Kamala-Jean Gopie, says an award from her alma mater, Ontario Institute for Studies in Education (OISE) at the University of Toronto, is very special for her.
She is the recipient of the 2022 Leaders and Legends Award, in the category of Global Service, based on her work in Malawi.
Denham Jolly, radio pioneer and champion of social justice, receives U of T 2022 honorary degree.
– The co-founder of FLOW 93.5FM, Canada's first Black-owned radio station,
– 1980s co-founded the Black Business and Professional Association and was named president
– He wrote about Canada's "polite" racism in his 2017 book – In The Black: My Life.
– His memoir won the 2017 Toronto Book Award
– the City of Toronto named a street in his honour – "Jolly Way" in Scarborough
– n 2021, he was appointed a member of the Order of Canada.