Browse our Photo Gallery to relive moments from various PACE Canada events. To view the photos in each album click on the text link or the preview image.
2017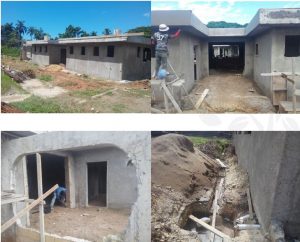 Another update on the progress of the Sam Sharpe Diagnostic & Infant Centre (Dec 2017).
Highlights from the Adopt-A-School Parish Pop Up held November 2017. Consists of a collection of photo albums:
Update from Sam Sharpe Diagnostic & Infant Centre (July 2017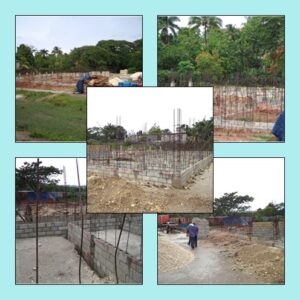 ). Construction start date was April 3, 2017 and is 35% completed:
Hoarding of the site – Complete
Site Facilities – Complete
Setting out of structure  – Complete
Cutting of foundation – Complete
Steelwork to foundation – Complete
Sub structure block work –  Complete
Aunt Raph Nine Night Celebration (March 2) .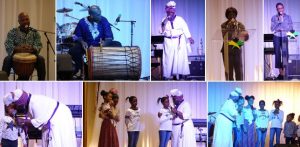 On Feb 14 our dear friend Raphaelita Walker passed away and a Nine Night was held at JCA to celebrate her life.
2016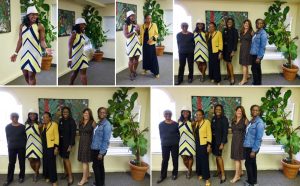 PACE AGM (May 17). In preparations for the Vintage Fashion Show at the 2016 Strawberry Social, our models strut their stuff at the AGM.
Boy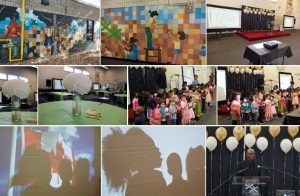 s' and Girls' Club Playground Donation (May 12). PACE Canada made a significant donation to provide a playground at the East Scarborough club.