Where there is a Will there is a Way
Your Living Legacy Can Help and Inspire Future Generations
This page is sponsored by Covenant Funeral Home Inc.
As we review the journey that our lives have taken, it is the lasting meaning that can be so important. Have you ever wondered "How will I be remembered?"  Planning a Gift in a Will that will help future generations can bring a sense of peace and joy to these reflective thoughts.
Leaving a gift in your Will provides a legacy of hope and education to pre-school children (ages three to five) in situations of racial, cultural or economic disadvantage in Canada and Jamaica for many years into the future.
Your personal legacy of caring and compassion for children living in poverty carries on through your most generous gift.
We know that considering a planned gift is an emotional experience, and we want you to know you're under no obligation. We encourage you to seek professional advice to ensure that your financial goals are considered, your tax situation is reviewed and your planned gift is tailored to best fit your requirements.
The overview information that we provided here does not constitute financial advice. We recommend you contact a financial or estate planner, or other professional advice.
You Have Gifting Options
Some of these options are deferred and will be received by P.A.C.E. Canada after your lifetime.  Some will go to work during your lifetime.  They all deliver unique tax advantages and these can be very significant tools to save money in your Estate or for your present needs.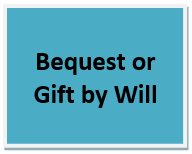 A bequest, or gift by Will, is one of the easiest ways to make a planned gift. Your current income won't be affected, and you can receive significant tax benefits.
With the help of your financial advisor, you can include language in your Will specifying what gifts are to be made as part of your estate plan. You can find suggested Will wording here.
This is a flexible, affordable way to realize your dream of making a significantly large gift. The tax benefits you receive will depend on how your policy is structured.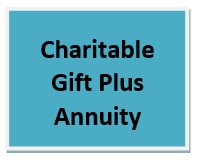 This allows you to give immediate support to disadvantaged children in Canada or Jamaica, and earn a fixed income each month from your gift. A Charitable Gift Plus Annuity is a life income gift. You transfer cash or property to P.A.C.E. Canada in exchange for a partial tax deduction and a lifetime stream of annual income from us.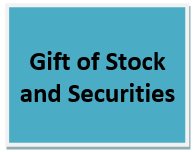 P.A.C.E. Canada gratefully receives gifts in the form of securities such as stocks and mutual funds. These securities must be transferred first to P.A.C.E. Canada, not cashed in, to receive the tax benefits. Determining when and how to make a Gift of Securities and which securities to donate, will depend on your personal choice.