Join Our Online Auction
December 17, 2020
PACE Canada announced today that 4 new items have been added to their online auction.
New items are added regularly, so check back often.
Bidding is now open for these items:
2 Gift Baskets for Teenage Girls 
Starter Pack of bamboo based products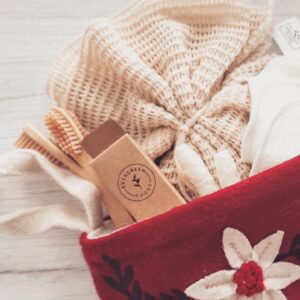 Icewine Collection with Chocolate
Proceeds from the auction will support the kindergarten schools in Jamaica, for students aged 3 to 6 years.