Condolences to the family of Diana Masny Ph.D.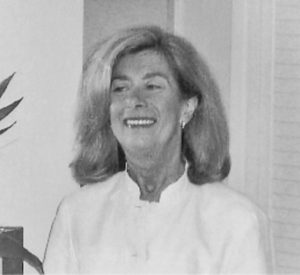 It is with the greatest sadness that we announce the passing of Diana Masny Ph.D. on August 3, 2020 at the age of 71, following a courageous battle with cancer.
She was a supporter of PACE from 1996 for the NAIN EARLY CHILDHOOD INSTITUTION. St. Elizabeth.
Emerita professor at the University of Ottawa and adjunct professor at Queensland University of technology, Australia. She has taken up several administrative positions within the Faculty of Education (Ottawa).
She was with social sciences and Humanity Research Council of Canada and was a visiting professor in Australia and Sweden.
Leaves behind beloved brother John Masny (Yolande Brossard), nieces and nephews Alexander, Valerie and Jonathan Masny Kathleen (Richard), Louis and Samantha Burelle and many other relatives and friends