In Memoriam – Judith Spencer (McFarquhar)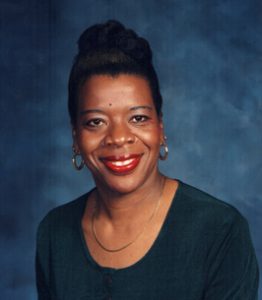 Dear Members and Friends.
It is with great regret that we inform you of the passing of PACE member Judith Ann Spencer. Our deepest sympathies go out to the Spencer family.
May you all get the comfort and peace that you seek and may the soul of your loved one rest in peace.
"It is with deep sadness and heartbreak that the family of Judith Ann Spencer announce her passing on Friday November 16th, 2018. Judith is survived by her husband Conroy, daughter Judith, sister Pauline, grandson Jullian, great-granddaughter Gabrielle, nephew Shane, niece Kay-Ann and other relatives. At the time of her passing, Judith was a beloved teacher with the Toronto Catholic School Board. She will be lovingly remembered by her many friends in Canada, US, and Jamaica."
April 6, 1951 to November 16, 2018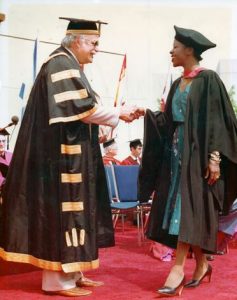 Judith and Conroy have been PACE Members since 2010.
Celebrating a Life – Judith Spencer
First Viewing on Friday, November 23rd, 2018,  6:00pm to 9:00pm
Second Viewing & Service on Saturday, November 24th, 2018 at 3:00pm
Lotus Funeral and Cremation Centre Inc.
121 City View Dr
Etobicoke, Ontario