"Model School" Campaign to Help Basic Schools Achieve Certification
Join us on November 18th as we launch the new "Model School" project with the goal of assisting 2 basic schools to improve their facilities in 2020.
Project launch will take place at the Maracas Restaurant, 181 Augusta Avenue, Toronto, ON, from 6 to 9 PM. Ticket prices are only $30 and includes delicious Caribbean refreshments, music performed by an exciting new Caribbean guitarist, Shane Free, and an initial donation to PACE Canada's Model School project.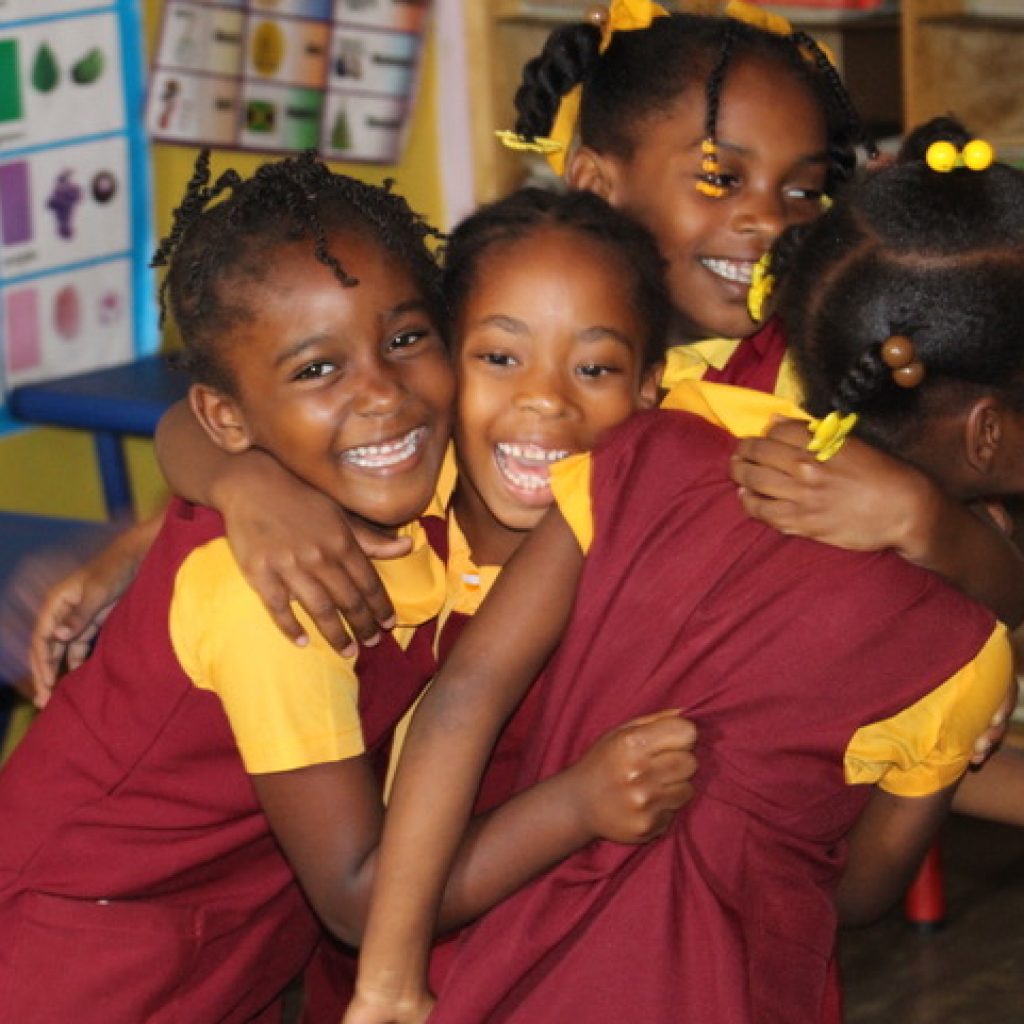 In order to achieve Certification with the Early Childhood Commission (ECC) in Jamaica each school has to implement 12 Operating Standards in order to standardize the early childhood sector.
The Model School initiative was undertaken at a recent PACE Strategic Planning session, with an overall goal of assisting the most needy 200 ECIs to raise their standards above 50% over the next 4 years.
PACE President, Diana Burke explains that "PACE launched this campaign because over 50% of the ECIs in Jamaica, or 1081 schools, are well below 50% in meeting the Jamaica Ministry of Education's 12 Standards. In this first phase of the project we will work with 2 schools, and then implement additional phases over the next 3 years ".
If you are unable to attend in person, you can submit an online donation to support the Model School Project.
Stay updated on the progress of this project by joining the WHATSAPP Group by opening the link below on your mobile device.
The photo gallery below gives an idea of the urgent facility upgrades that are needed.
More secure fencing

Improved playground

Building upgrades

Classroom furniture

Teacher training