Basic Schools Across Jamaica
Parishes in Jamaica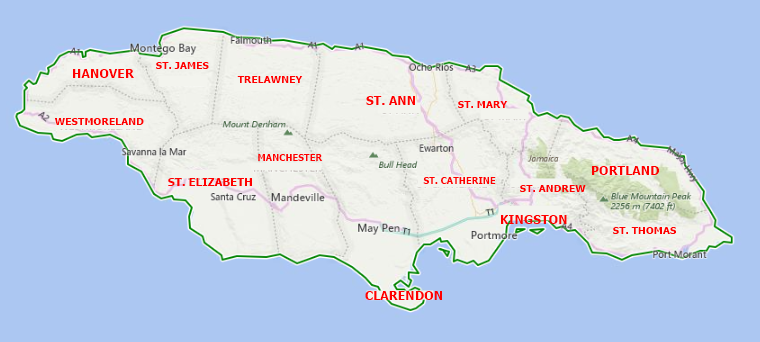 During the past 30+ PACE Canada has adopted close to 400 schools in Jamaica, and provided funding to schools in Canada. We encourage you to join us by adopting a school or renewing your existing sponsorship.
In order to assist you in selecting a school, the map of Jamaica shows the various Parishes and the table below provides a list of the schools and the town in which they are located.
Working with the Early Childhood Commission (ECC) in Jamaica we have identified a number of schools that are in more urgent need of assistance and have listed those as "recommended".
Review the list of schools and then click the links provided to adopt your selected school.