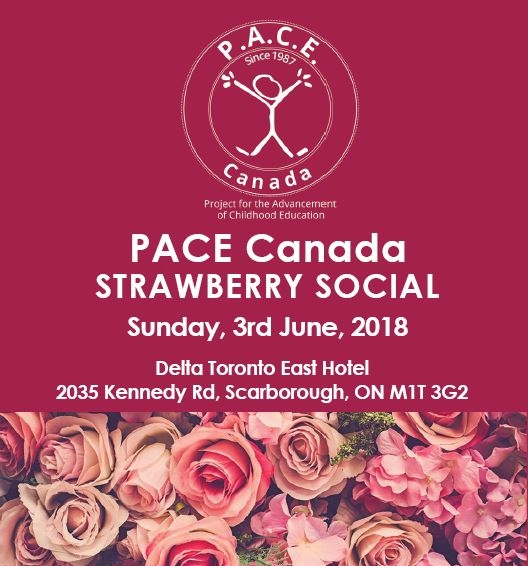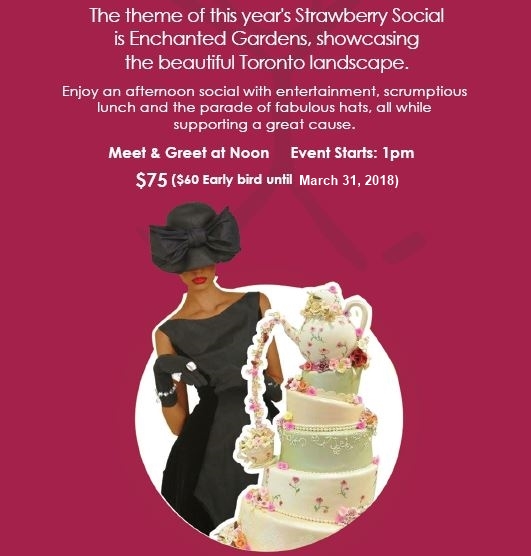 PACE Strawberry Social is a special afternoon event with the single goal of "helping young children succeed". Hosted at the Delta Hotels by Marriott Toronto East, the event raises funds and awareness for the PACE Canada programs.
PACE Strawberry Social provides guests with an afternoon of socializing while shopping and enjoying lunch, entertainment and the ever popular parade of hats.
This event is dedicated to raising funds for the PACE Canada Schools and programmes. Visit our website to view details about the event and our donors.
To Buy Your Tickets Click Here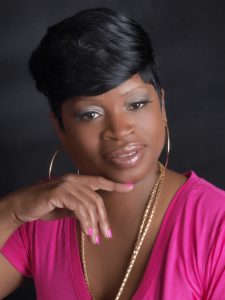 Marcia Barnes – Hailing from the Big Apple, Marcia Barnes only recently found her newest passion! Singing, not the blues as such… but a gentle pulsating Lovers Rock Reggae! This sultry 'Soul Sistah' is a daughter of the soil, born and bred in Jamaica, she now resides with her family in New York
A hopeless romantic, it is no surprise that Marcia's first album is all about Love! 'Everlasting Love' debuted last September. It has 10 tracks featuring 6 original compositions and 4 covers of other popular songs, including a song from the well-known Canadian singer Shania Twain. Marcia wishes to inspire a truly global audience, using her chosen genre of a cool Reggae Rock.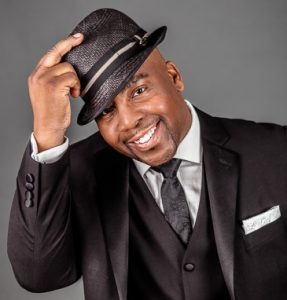 Jay Martin – Some call him Canada's own Steve Harvey, because of his reputation for having audiences rolling in the aisles with a clean comedy act.
Canadian comedy giant Russell Peters caught wind of Martin's first public comedic performance, and was immediately impressed. Peters decided to take him under his wing and invited him to open for him across the country.
Audiences know that Jay Martin's shows and events are not to be missed. He is a refreshing storyteller and an acute life observer who has an uncanny ability to make the mundane routine of our everyday lives something to laugh at. Drawing from his own personal life experiences, whether it be from his stubborn Jamaican dad or one of his four children, Martin takes you on a comedic journey like none other.