"It's a Wrap" The 2017 Strawberry Social is in the books.
After several fun filled months of planning and coordination with PACE Board members, support staff, sponsors, and many volunteers, the Strawberry Social Committee brings to a close the event for this year. What a way to kick start our 2017/2018 financial year!!
The afternoon started with traditional songs by The Heritage Singers, and then our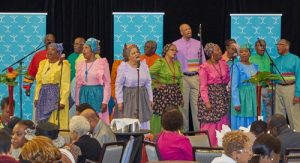 "Teacher" Itah Sadu came on stage and brought the class to order. After a rousing rendition of the Canadian and Jamaican National anthems, "Superintendent" Sandra Whiting welcomed our guests.
Her Excellency, Janice Miller, High Commissioner for Jamaica to Canada, brought greetings on behalf of the Jamaican government. The keynote speaker was Senator the Hon. Ruel Reid, Minister of Education for Jamaica. He reminded us about the importance of the first 1,000 days in the life of a child.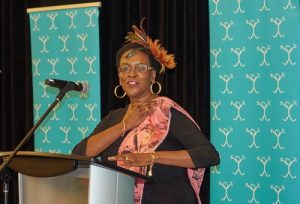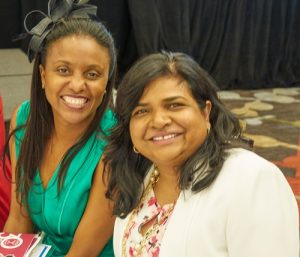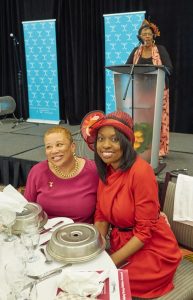 Prior to lunch we played a video tribute to PACE members we lost during the year, and throughout the afternoon we were entertained by songs from the students at the Jamaican basic schools. The videos are posted here:
After a delicious lunch Hon. Mitzie Hunter, Minister of Education for Ontario, brought greetings on behalf of government. She was followed by Minister of Culture, Gender, Entertainment and Sport, Olivia 'Babsy' Grange gave us an update on the Jamaica 55 celebrations.
To wrap things up, Karen Durrant gave a romping rendition of some of our favourite Tina Turner songs.