This annual fundraising event has been cancelled due to the COVID-19 pandemic, until further notice.
We hope to be able to resume in June 2023.
About the Strawberry Social
PACE Strawberry Social is a special afternoon event with the single goal of "helping young children succeed".
The event raises funds and awareness for the PACE Canada programs.
Guests are treated to an afternoon of socializing while enjoying lunch, entertainment, and the ever popular parade of hats.
Get in on the chance to win cool merch in the Door Prizes and Silent Auction.
This event is dedicated to raising funds for the PACE Canada Schools and programs.
Further details about the work that we do is available on our Programs page.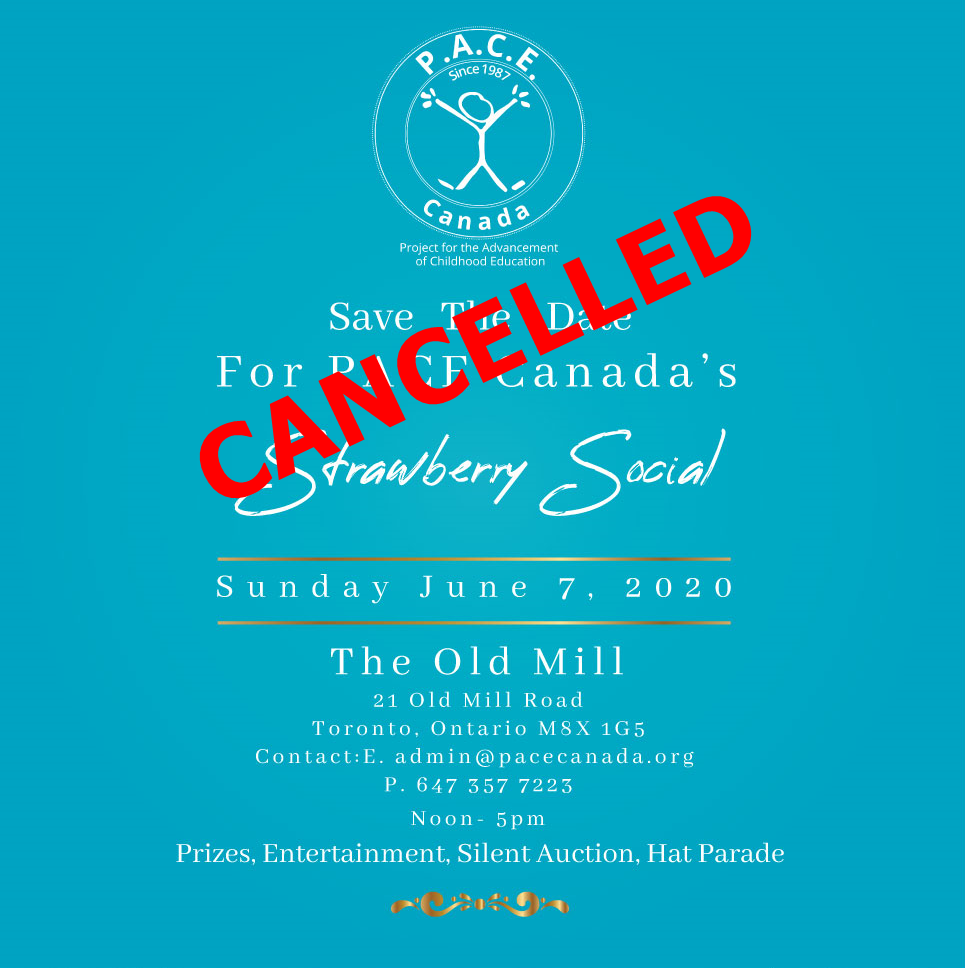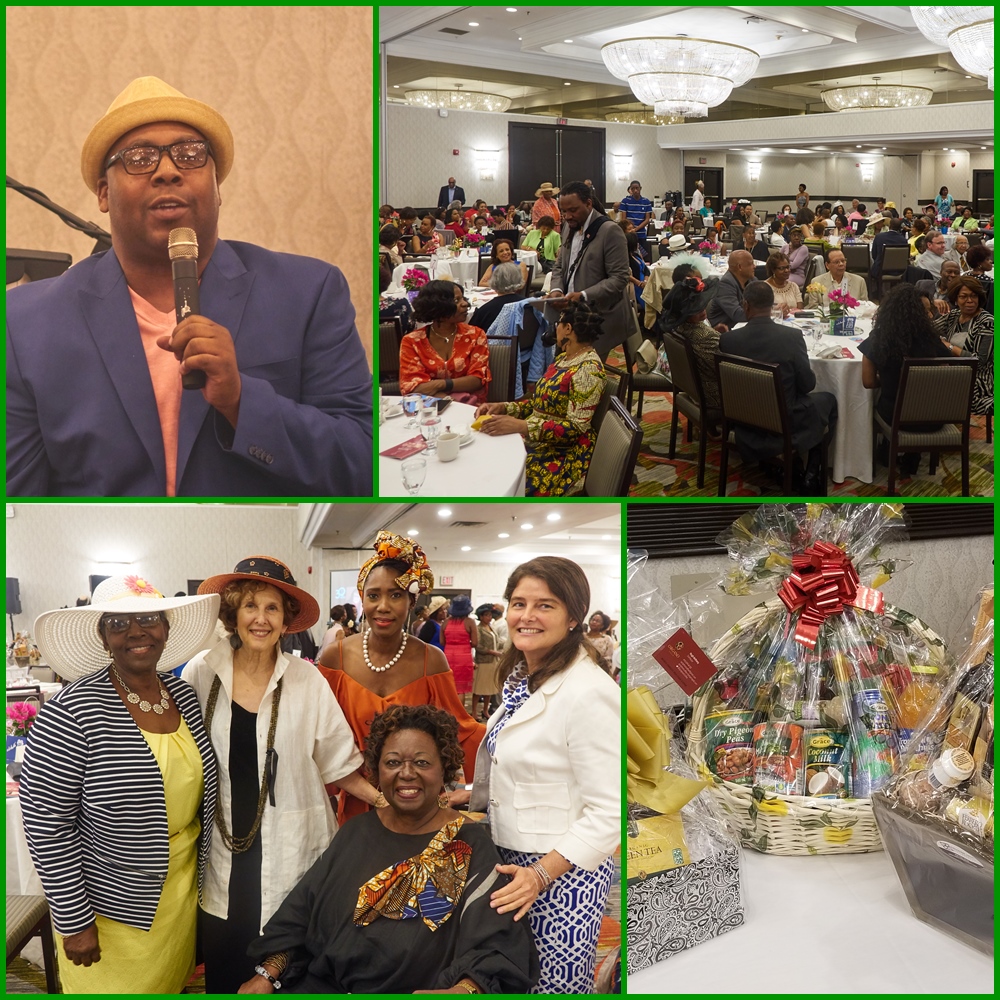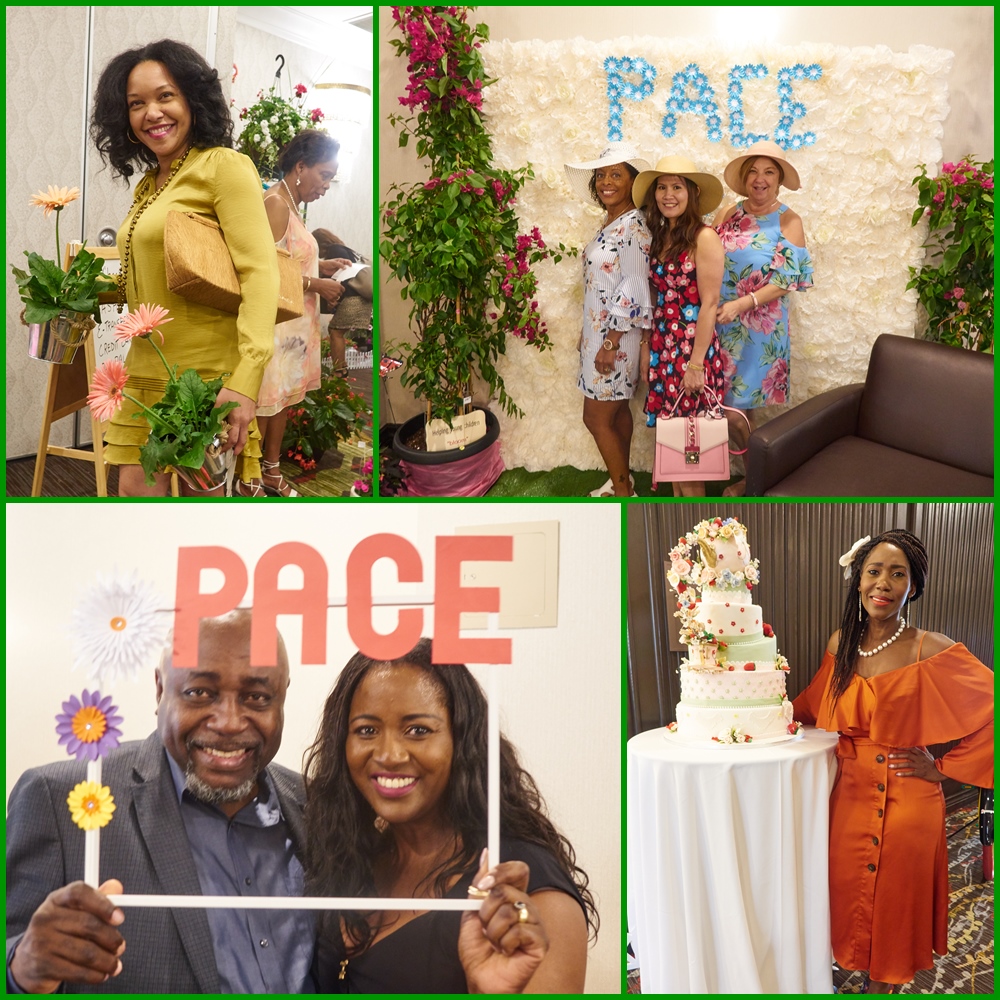 Stay tuned for more info and to learn about ticket sales.