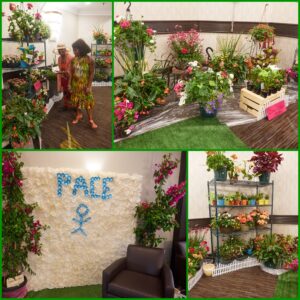 PACE Strawberry Social is a special afternoon event with the single goal of "helping young children succeed". Hosted at the Delta Hotels by Marriott Toronto East, the event raises funds and awareness for the PACE Canada programs.
The theme of the event is "An Enchanted Garden".  A large and varied collection of plants and flowers is available for purchase, and just in time to enhance your Summer gardening.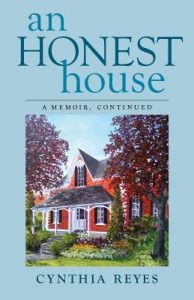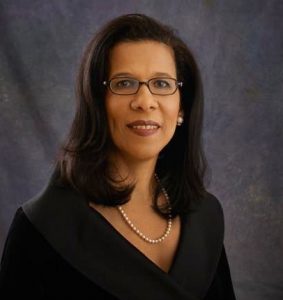 Get gardening tips from award winning writer Cynthia Reyes, author of An Honest House, which won The Diamond Award for book of the year.
Guests are treated to an afternoon of socializing while shopping and enjoying lunch, entertainment, and the ever popular parade of hats. The 2019 line up of entertainment includes: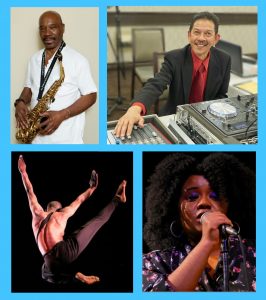 Saxophonist: Skel
Dancer/choreographer: Kevin Ormsby
DJ: Eugene Chang of Psycho Soul
Door Prizes, Silent Auction, and Dancing
Hat Parade and Craft Vendors
This event is dedicated to raising funds for the PACE Canada Schools and programs.
Further details about the work that we do is available on our Programs page.