Notice of PACE Canada 2022 AGM
Annual General Meeting of P.A.C.E. (Canada)
Will be held on
Tuesday, May 31, 2022 at 06:30 PM EST
Online Via ZOOM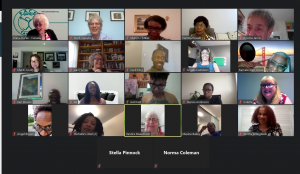 Meeting is held for the Following Purposes:
To receive the Annual Report and 2021-2022 Financial Statement of the Board of Directors
To elect Slate of Nominated Board of Directors and Committee Chairs.
Please register in advance to confirm your attendance and we will send you the Zoom link via email. This is a free event.
We will have 1 or 2 vacancies on the Board so let us know if you are interested. 
Our special keynote speaker this year is Dr. Janelle Brady: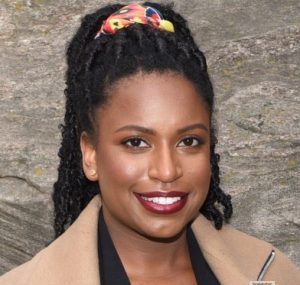 She is an assistant professor in the School of Early Childhood Education Studies and Faculty of Community Services at Ryerson University (now Toronto Metropolitan University) since July 2021 and is the president of the Ontario New Democratic Party (NDP). She was the recipient of the Faculty Award presented at the 14th annual Viola Desmond Awards and Bursary Program in March this year.
Janelle established Community Forward, a not-for-profit after-school organization which has created mentorship opportunities for youth who are labelled as 'marginalized'. She is the founder of the Downsview Advocate, a progressive local newspaper distributed to over 25,000 homes in Toronto's north end with an aim to foster civic engagement.
She holds a Doctor of Philosophy PhD from the University of Toronto, a Master of Education and a BA Sociology from York University .
Up-to-date membership is required to exercise your right to vote or nominate and elect officers for the vacant positions on the Board of Directors, as well as to approve constitutional amendments.
As a result of the current pandemic, changes were enacted by the Ontario Provincial government to authorize the holding of online Annual General Meetings.