Help Celebrate Trevor's Birthday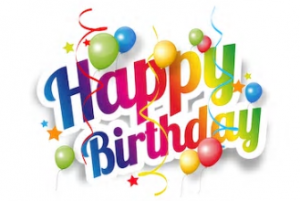 Join me in celebrating my birthday on April 20th by making a financial contribution to PACE. The entire Davis family recently travelled to Jamaica and I have put together a video showing how our care packages were warmly received.
After viewing the video and touring a Basic School, I encourage you to Donate to PACE Canada.
Much Thanks. Respect.
Trevor Davis