Model School Update – March 2020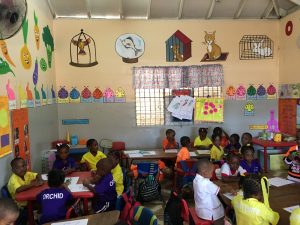 In January, two of the PACE Board members (Colette Kane and Gail Hunter) were in Jamaica along with their students from George Brown College.
They made use of the opportunity to visit the two schools (Dunrobin ECI and End Times Basic) that PACE Canada has adopted as our Model Schools in 2020.
The objective of the Model School project is to assist these schools to assist full certification, as defined by the Early Childhood Commission (ECC) in Jamaica.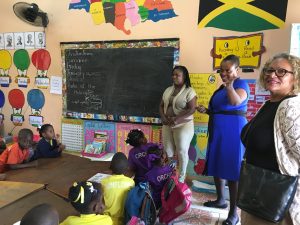 Full certification means that the schools must have implemented all 12 legal standards for the operation of ECIs.
During the onsite visit it was determined that we would focus on 2 specific standards for these schools.
Development and Educational Programmes: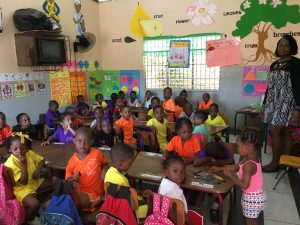 It was determined that many of the books in the school are not suitable for the age group of the students. We will be using the funds collected to ensure that the books in the school have age appropriate reading material.
Parent and Stakeholder Participation:
In order to encourage parents to participate in the education of their children we will assist the schools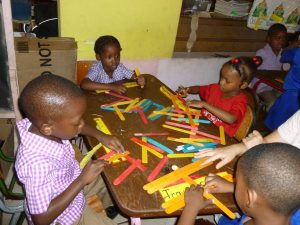 to set up an area that will facilitate visits from parents, caregivers, family members, and the community.
We need your help to make this project a success.