Memories of Jamaica Raffle and Auction
During the Memories of Jamaica online event (on Sunday November 7th 2 PM to 4 PM) we will be conducting a raffle with many chances to win fabulous items. We will also be giving away several amazing prizes.  Tickets are 1 for $10, $20 for 3, $40 for 6.
To purchase raffle tickets:
use the link below to pay by credit card
or eTransfer to "admin@pacecanada.org"
We also have 3 spectacular items on auction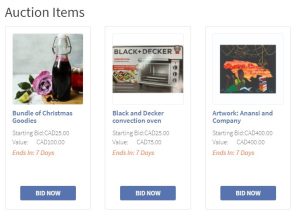 Here is a sample of some of the items up for grabs (as prizes and raffle).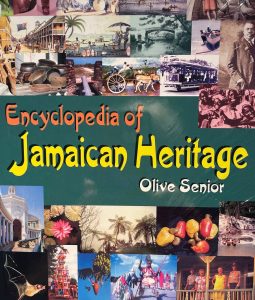 Photo book of Jamaica – Valued at $75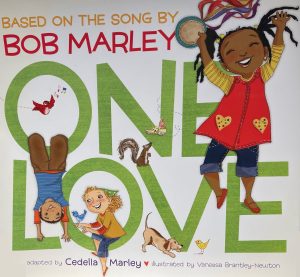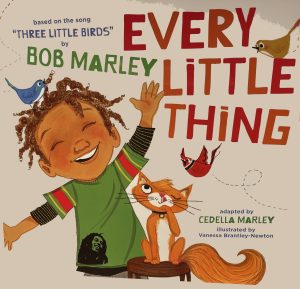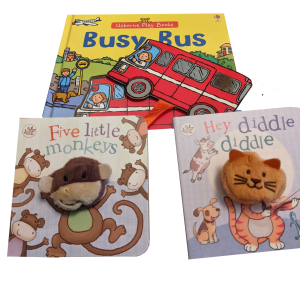 Children's Books – Valued at $15 to $25 each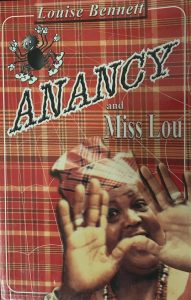 Book of Anancy stories by Miss Lou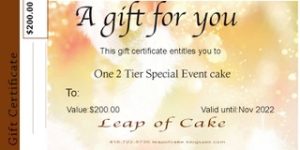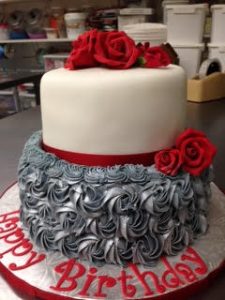 Gift certificate for custom decorated cake – Valued at $200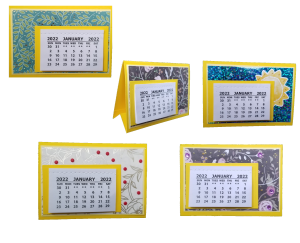 Mini desk calendars – Valued at $10 each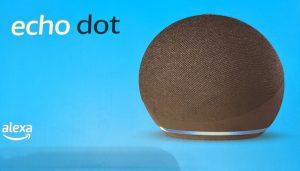 Eco Dot ​smart speaker with Alexa – Valued at $70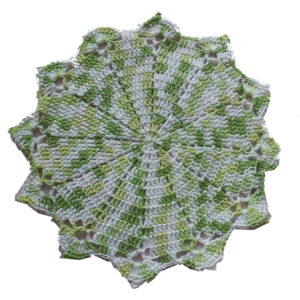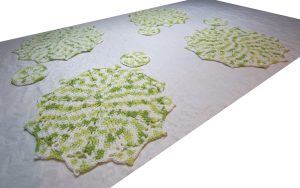 2 Sets of 4 crotched place mats with matching coasters – Valued at $100 each set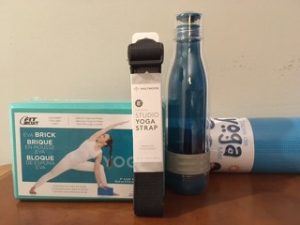 Yoga mat with block, straps, and water bottle – Valued at $50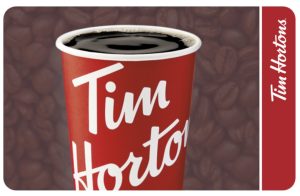 Tim Horton's gift card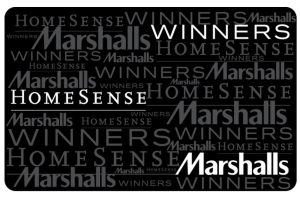 Winner's gift card

Gift certificate for books from "A Different Booklist" store – Valued at $50.00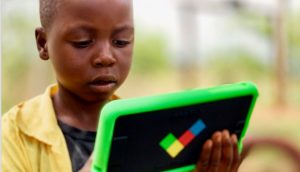 Funds raised during this event will be used to purchase 1,000 Android-based Tablets for the Early Childhood schools in Jamaica. Details about this important project are available on our One-Tablet Page.