PACE Canada donates over CA $69,000 to ECC in Jamaica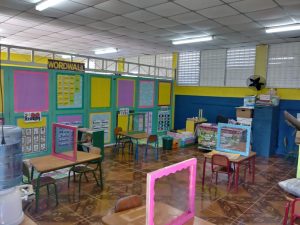 Toronto. September 25, 2020
PACE Canada today announced that just over JMD $7 million ( has been sent to the Early Childhood Commission (ECC) in Jamaica. The ECC will undertake the distribution of these funds to 190 kindergarten and infant schools from every Parish across the island.
We sincerely thank all our sponsors and friends who have helped to make this donation possible, especially during these difficult times.
The kindergarten schools in Jamaica are preparing to re-open in October and this funding will help them to prepare a safe and sanitized classroom environment.