Your Support for Basic Schools in Rural Jamaica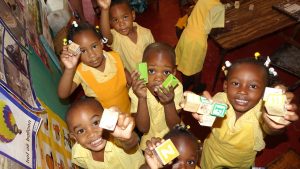 For 30+ years PACE Canada has been supporting the Basic Schools across Jamaica, helping to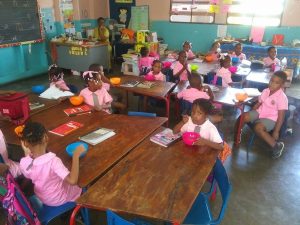 provide a foundational education for children ages 3 to 5 year old. We have identified a number of under-funded schools in some of the economically deprived and remote areas of the island.
These schools desperately need our support, and with your help we can raise $20,000 in 2018 to sponsor these schools.  How can you help?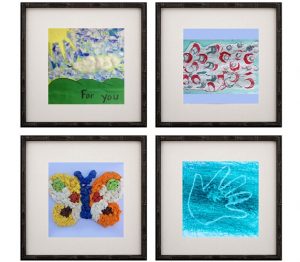 The need is great so act now. Everyone who contributes by December 31, 2018 will have their name entered to win one of 2 framed pieces of art work sent to us from the schools in Jamaica.
Learn more about the programs that enables PACE to provide support to the Basic Schools.
The Early Childhood Commission (ECC) in Jamaica, has provided us with a list of the schools that have the greatest need of our support. We have provided a Map of Jamaica showing a list of Basic Schools by Parish, including the ones in urgent need of adoption.